WJWC takes part in supporting Orphan House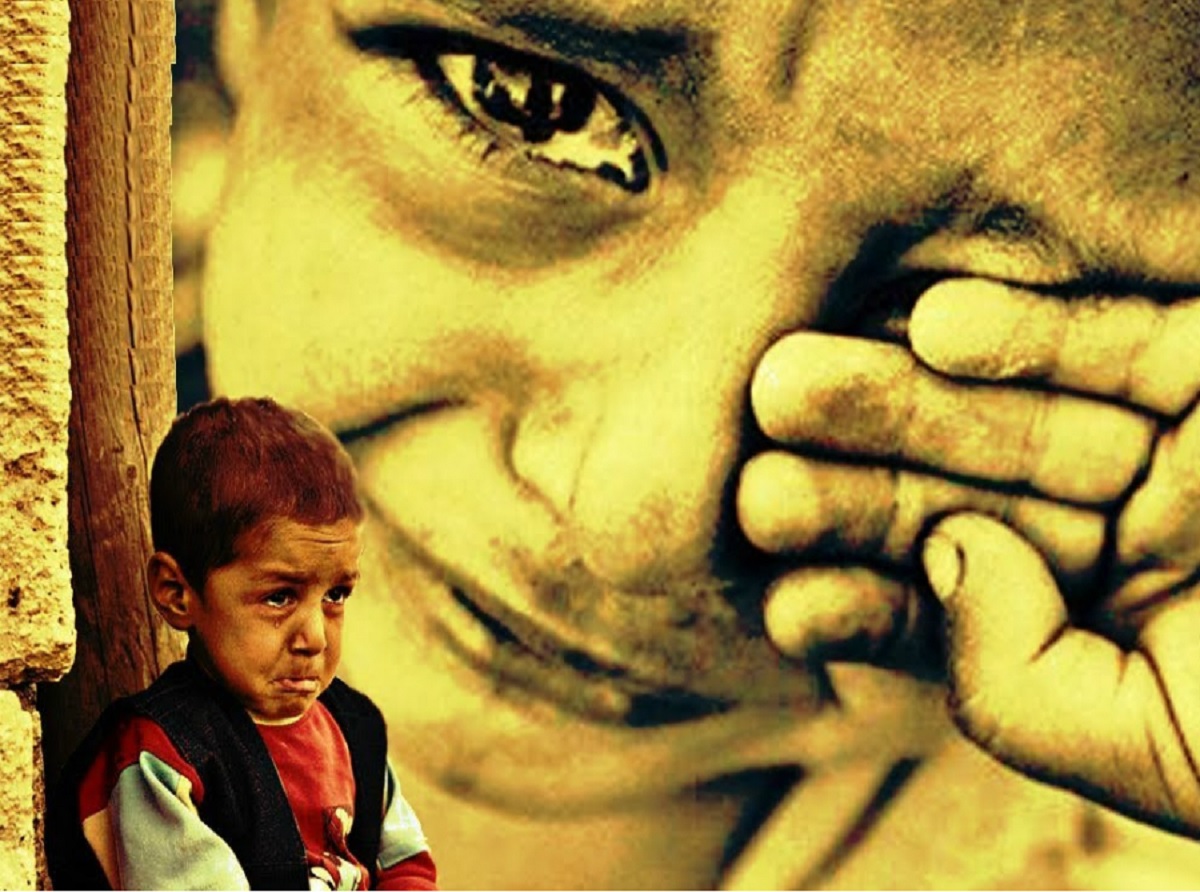 Women Journalists Without Chains (WJWC) have participated in supporting Orphan House in Sana'a city which was visited by a team of human rights organizations. The Human Rights Minister, Huriah Mashoor was among the team.
They visited all sections of the house, met orphans and listened to their complaints and requests.
During the visit, proposals aiming to solve their issues were presented by teachers and students of the house and orphans. The orphans reminded the team of previous demands which they presented to the State Minister who had previously visited the house.
Mashhour stressed that all demands of orphans would be afforded to the donors, indicating that their issues would be discussed and solved.