All Stories
Despite the United Arab Emirates' claims of progress and modernity, a recent report exposes authoritarian practices reminiscent of medieval times towards journalists, shedding light on the extensive control exerted by the security apparatus and government, imposing severe restrictions that impede press freedom.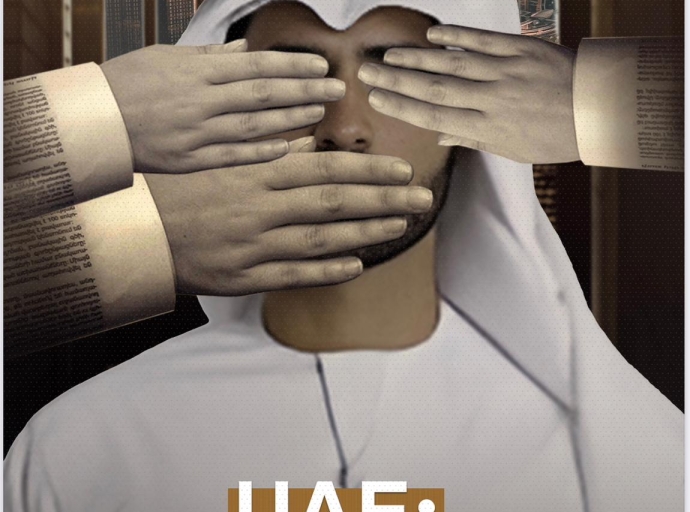 The "Walls of Shame" report presents a comprehensive analysis of the status of press freedom in the Islamic Republic of Iran, characterized by severe repression and intimidation campaigns against journalists. Although information on press violations is limited, the report reveals that over 100 male and female journalists were arrested between September 2022 and May 2023, with at least 33 still detained and nine arrested before protests.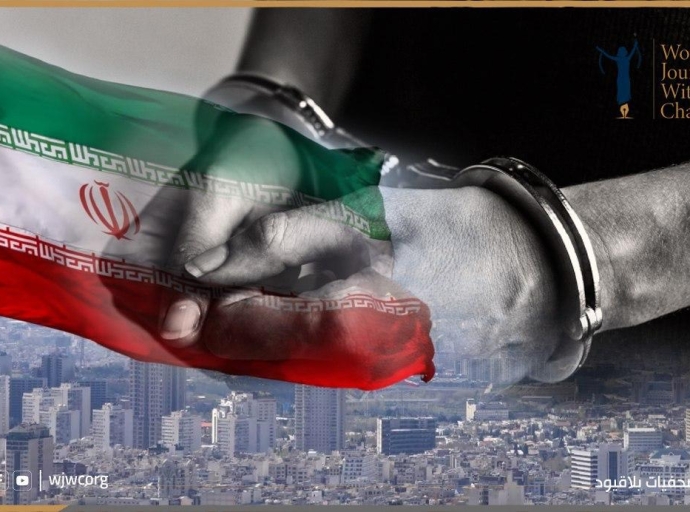 Morocco has made significant legislative and legal progress over the past decade in advancing freedom of the press and expression in the country. This includes the adoption of a new constitution in 2011, which guarantees freedom of thought, opinion, and expression in all its forms, and protects the press from any restrictions. Additionally, a new press and publication law was enacted in 2016, which abolished prison sentences in opinion cases and ensured the protection of sources. A National Council for the Press was also established in 2018 as an independent institution responsible for self-regulating the press and publishing sector, and electing its leadership.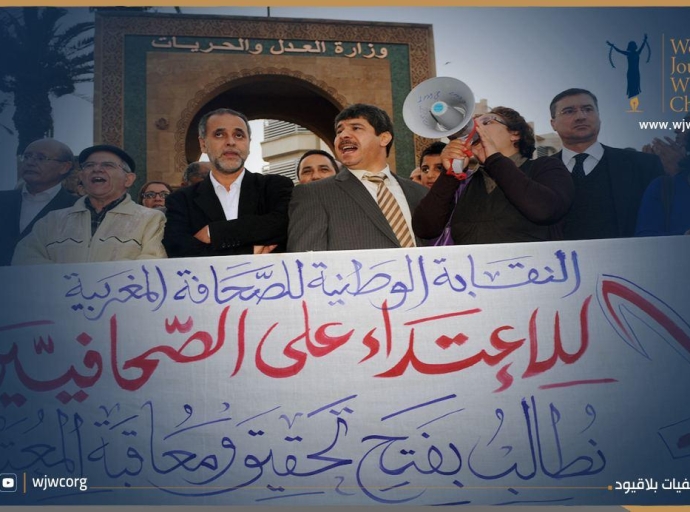 To mark World Press Freedom Day on May 3, 2023, Women Journalists Without Chains (WJWC) has released its annual report on press freedom violations in the Middle East and North Africa (MENA). The report focuses on the most prominent violations against journalists and activists in the region throughout 2022.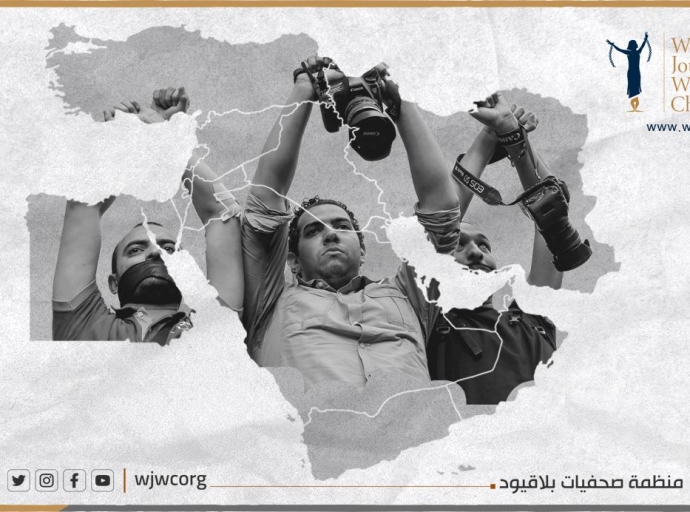 As French philosopher and writer Albert Camus once said, 'A free press can be good or bad, but, most certainly, without freedom a press will never be anything but bad.' Egypt is currently experiencing a severe crackdown on press freedom, with over 600 websites forcefully blocked and independent news outlets targeted for publishing government-critical content. This report explores the impact of these measures on journalists, media workers, and the general public.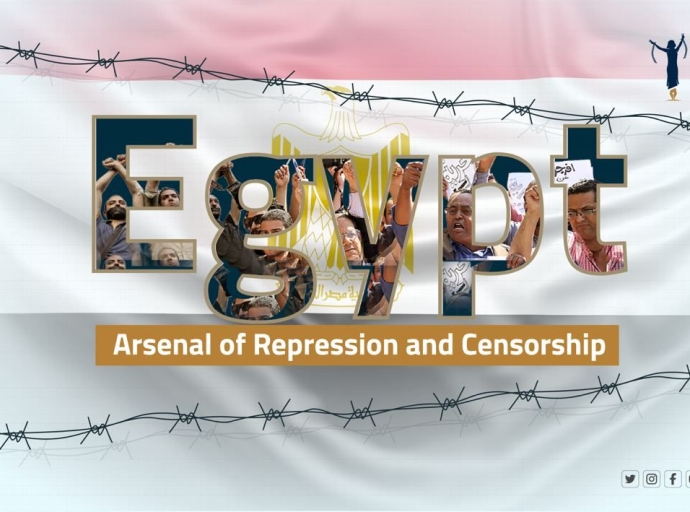 President Kais Saied's stringent regulations on Tunisia since July 2021 have led to a decline in press liberty. He has steadily reinforced his grasp on authority, relegating the right to free expression to a time prior to the 2011 revolution, when President Ben Ali was overthrown and forced out of the country.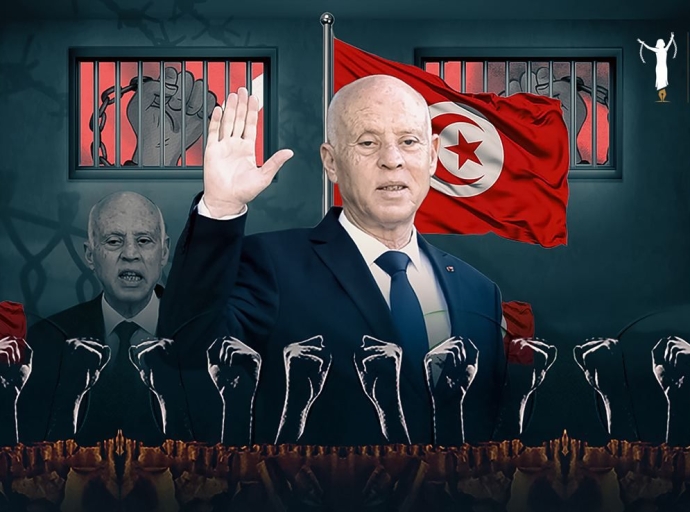 Women Journalists Without Chains (WJWC) has documented a staggering 85 instances of journalistic violations in the year 2022.
In Yemen, the simple act of reporting the news has become a dangerous and potentially deadly profession.
They say the pen is mightier than the sword, but in Yemen, wielding this mighty weapon has put journalists under siege,
103 cases of press freedom violations recorded by WJWC in 2019, including killings, assaults, kidnappings, and threats
Women Journalists Without Chains (WJWC) monitored 200 cases of press freedom violations in 2018
Women Journalists Without Chains (WJWC) monitored 250 cases of press freedom violations in 2017